Men, we need to GO! Why, because God's mission is OUR mission, and every Christian man is uniquely gifted and equipped to help fulfill it. With hundreds of millions of people in the world who still need to make a decision for Christ, we have a lot of work to do.

360Go is an opportunity for men to use their gifts, abilities, and skills to GO assist missionaries on the field (in some serious spiritual hotspots) through hands-on ministry or through construction/repair projects...
A 360Go team might work with kids or youth; target a community for evangelism, include sports ministry (yes, sports ministry!) or prison ministry, or work with your hands to build/repair critical structures.

360Go teams are different from typical missions trips launched from a local church. They focus is on reaching others for Christ, yes, but also on ministering to the men on the team!

Being part of a 360Go team will change your life, the way you look at the world, the way you lead in your home, and how you serve in your church. Plus, you'll be directly impacting the lives of others!

I can't wait to help you join or organize a 360Go team in the near future. If you want more details, watch the video on this page. Also, my contact info is here. I look forward to hearing from you!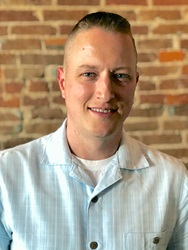 Dan Kersten
360 Go Director
National Men's Ministries

[email protected] or call 417.8621447 ext. 4174
---
OPEN 360GO TEAMS/TRIPS
Africa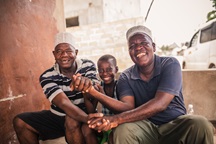 Asia
Europe